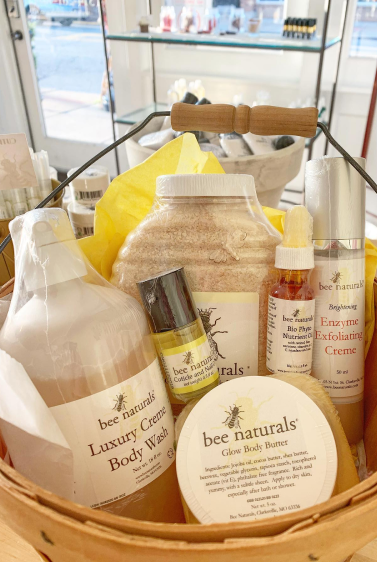 We'd Love to Hear From You
Whether you have questions about our products, need personalized recommendations, or simply want to discuss skincare tips and routines, we're more than happy to assist. Feel free to contact us at any time, and we look forward to hearing from you!
get support
hours of operation
sunday & saturday: closed
monday - friday: 7 am – 4 pm CST
Clarksville Brand Corporate Headquarters
hours of operation
Mon - Fri 7 am - 4 pm CST. Closed for lunch 12 pm - 1 pm
Stay Connected
Subscribe to our newsletter and get 15% off your first order instantly – then be the first to hear about all of our upcoming special offers!