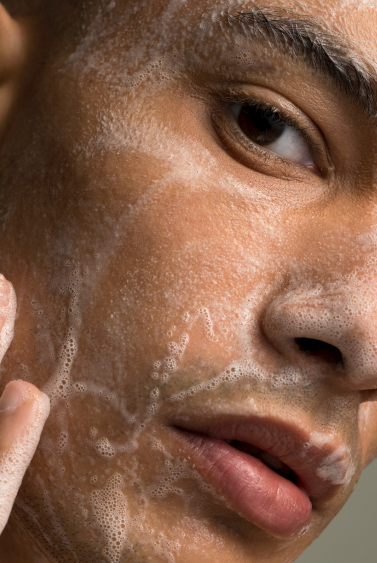 General Product Use Guidelines
At Bee Naturals, we take your health and safety seriously. We ask that you follow these guidelines when using our products.
Please avoid introducing multiple facial care products at once. Rather, we suggest that you introduce only one new product per week to determine your own unique response to each, especially if you have a sensitive, or reactive complexion.
Please supervise the use of our products by all children under the age of 12 and keep out of reach of pets.
Follow individual product instruction, guidelines and precautions listed on each product label.
All of our products are intended for external use only.
Avoid getting products into the eyes or mucous membranes.
Please consult a qualified, board certified physician or dermatologist if you have a skin disorder, or other condition that is undiagnosed, or worsens with use of a specific product.
Please avoid using any of our products that contain ingredients to which you are or may be allergic or sensitive.
Product Disclaimers & Notices
Bee Naturals is committed to maintaining the accuracy of the product ingredient lists on this website. However, because ingredients are subject to change, we do not and cannot guarantee that these lists are always complete, up-to-date and/or error-free.

For an accurate listing of ingredients in each product, please refer to your product packaging.

The information on our website is not intended or implied to be a substitute for professional medical advice, diagnosis or treatment of any kind.

All content, including text, graphics, images and information, contained on or available through the Bee Naturals web site is for general information purposes only.

Bee Naturals encourages you to confirm any information obtained from or through our website with other reliable sources, and review all information regarding any medical condition or treatment with your physician prior to using our products.

We strongly encourage all our users to never disregard professional medical advice, or delay seeking medical treatment, due to anything you've read or accessed on our website.
Have Any Other Questions?
Our friendly, knowledgeable staff will be happy to help! Simply submit a support request and we'll get back to you very soon.
get support