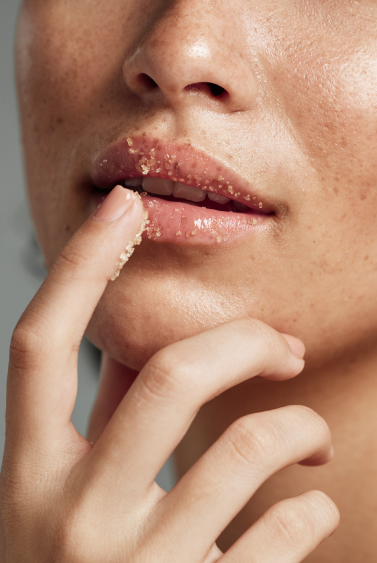 About Us
Most people struggle with how to achieve their desired skincare results. Bee Naturals creates pure, effective, high performance skincare products, and gives simple supporting guidance, so you can have healthy, glowing, beautifulskin and the confidence to wear it well.
Our Story
It all began in 1992 when Barbara Chappuis, a Registered Nurse, wasn't getting the results she needed. Her hands were cracked, bleeding and raw from the constant hand washing and harsh chemicals at the hospital.

After trying several commercial creams and lotions, many of which included potentially harmful ingredients, she decided to formulate her own solution. She developed Bee Naturals™ Skin Creme Bars, and the results were stunning.

Not only did her hands heal within days, her natural formulation created a protective barrier that helped them stay healthy.
Woman Owned, Woman Run. Made in the USA. Green Chemistry. Leaping Bunny Certified.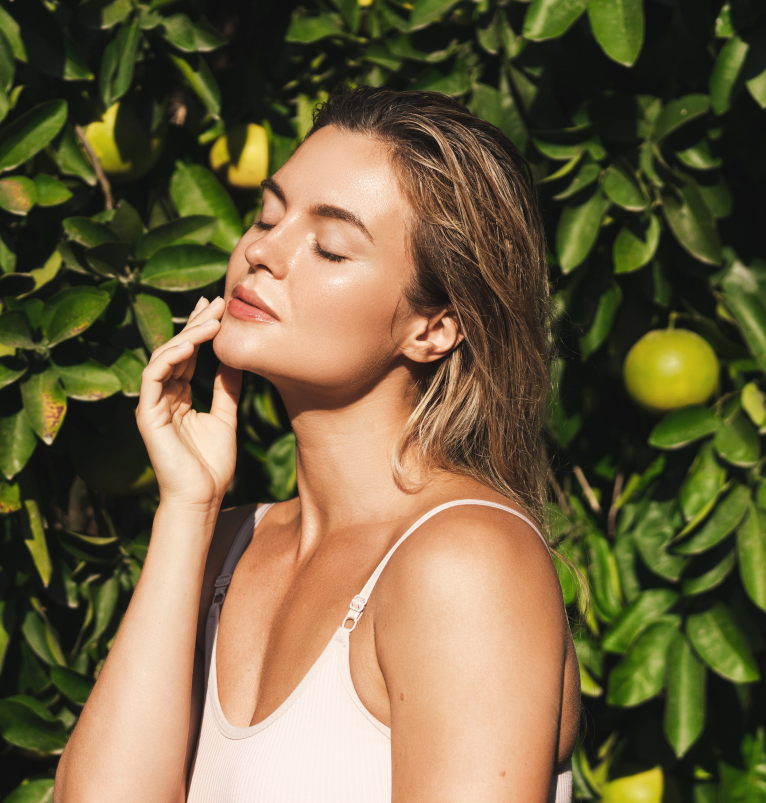 About Our Products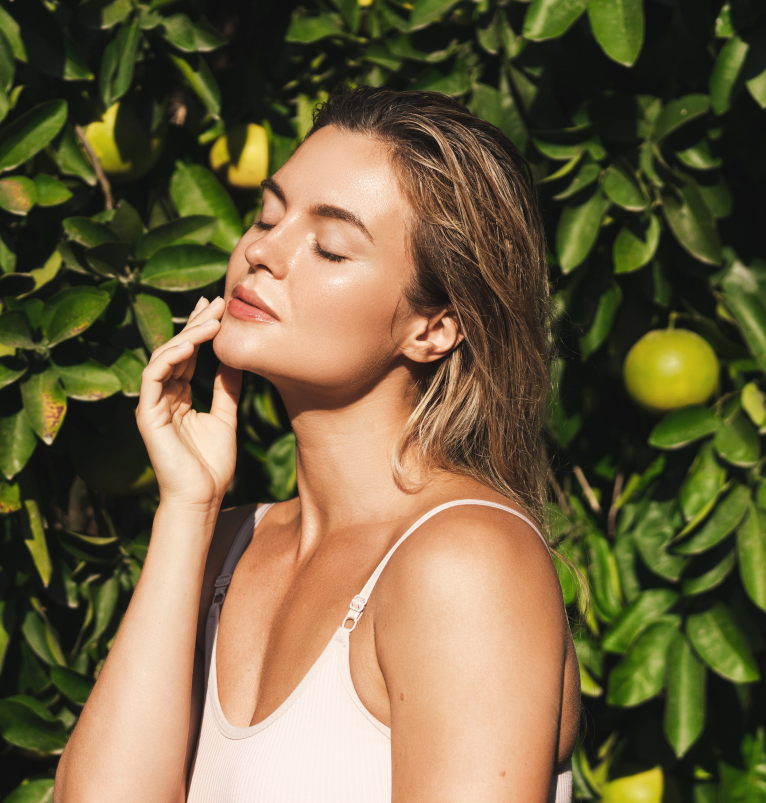 We are a "green chemistry" company where purity, safety, and excellence is our top priority. We educate our clients to read ingredient labels and ask why. We combine the best that nature and science have to offer to create luxurious, naturally derived products for the face and body.

Bee Naturals' goal is to provide luxurious, premium quality products using the purest natural ingredients, formulated utilizing small batch techniques to create a product designed to help heal, normalize and maintain healthy beautiful skin.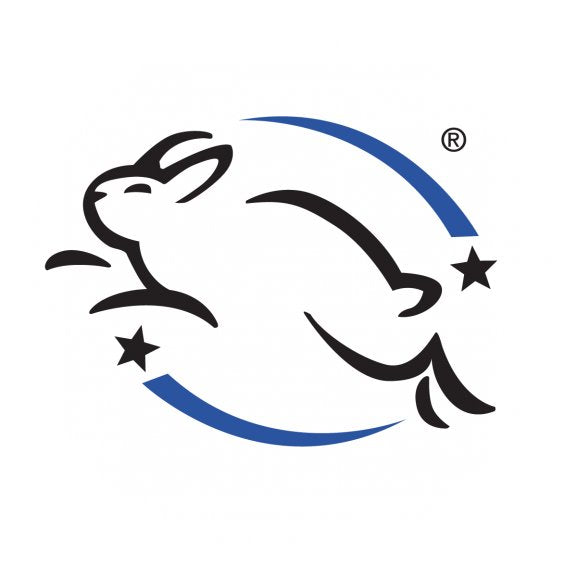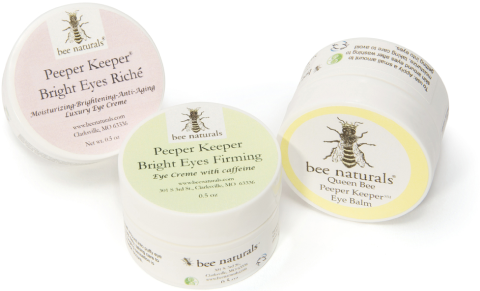 The Bee Naturals Difference
We are 100% committed to formulating and producing skin and body care products that have a specific therapeutic purpose and are made with the highest quality ingredients that promote healthy skin and body for overall well being. At Bee Naturals, our products are developed and based on our clients' needs.
Stay Connected
Subscribe to our newsletter and get 15% off your first order instantly – then be the first to hear about all of our upcoming special offers!