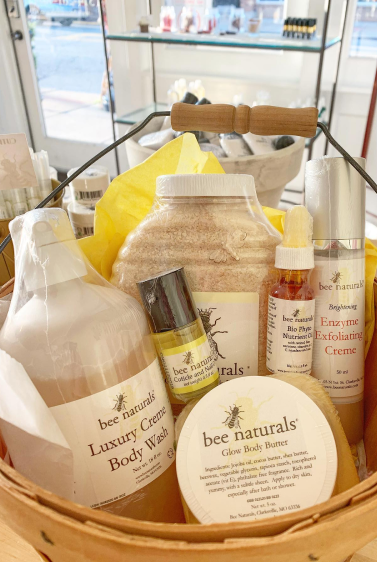 We'd Love to Hear From You
Whether you have questions about our products, need personalized recommendations, or simply want to discuss skincare tips and routines, we're more than happy to assist. Feel free to contact us at any time, and we look forward to hearing from you!
get support
hours of operation
sunday & saturday: closed
monday - friday: 7 am – 3 pm CDT
Clarksville Retail Shop
In the St. Louis, Missouri area, stop by and visit our retail shops in historic Clarksville, Missouri on the Mississippi River.
hours of operation
By appointment only. Please call to make an appointment at this location.
Maplewood Spa & Store
Click here to book a spa appointment online.
Stay Connected
Subscribe to our newsletter and get 15% off your first order instantly – then be the first to hear about all of our upcoming special offers!